Website in a Day Call Us 949-613-3013
Ok, What do you get? All Websites get:
Business development and marketing strategy
Content strategy.
Mobile responsiveness.

SEO (search engine optimization). 

CRO (conversion rate optimization).

Rapid speed.

Browser friendly

Secure, scalable, and easy to use 

Clean, organized and professional. 

Free training.

Free marketing advice. 

Social Media 
Business Directory Listings
Google My Business Listing
Webmaster Domain Verification
Site Maps Submission
News Blog 
Domain
Email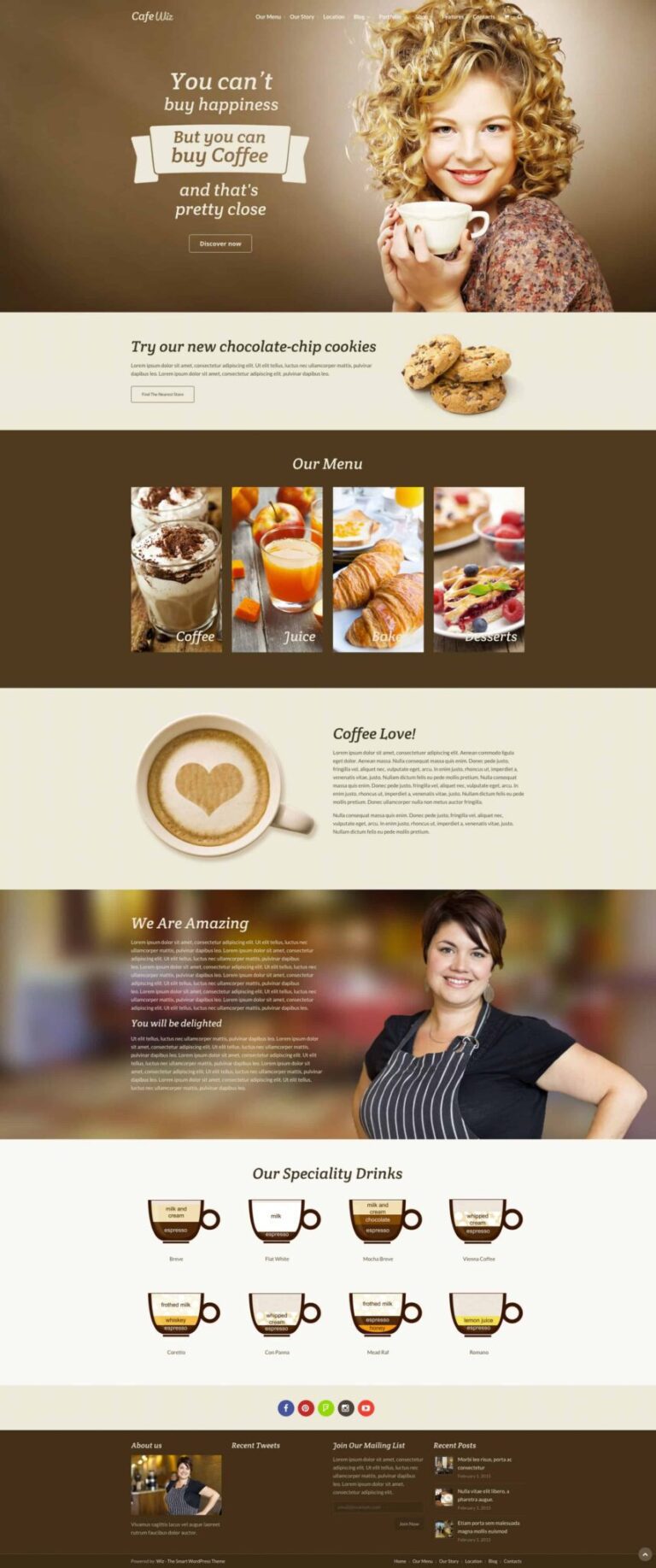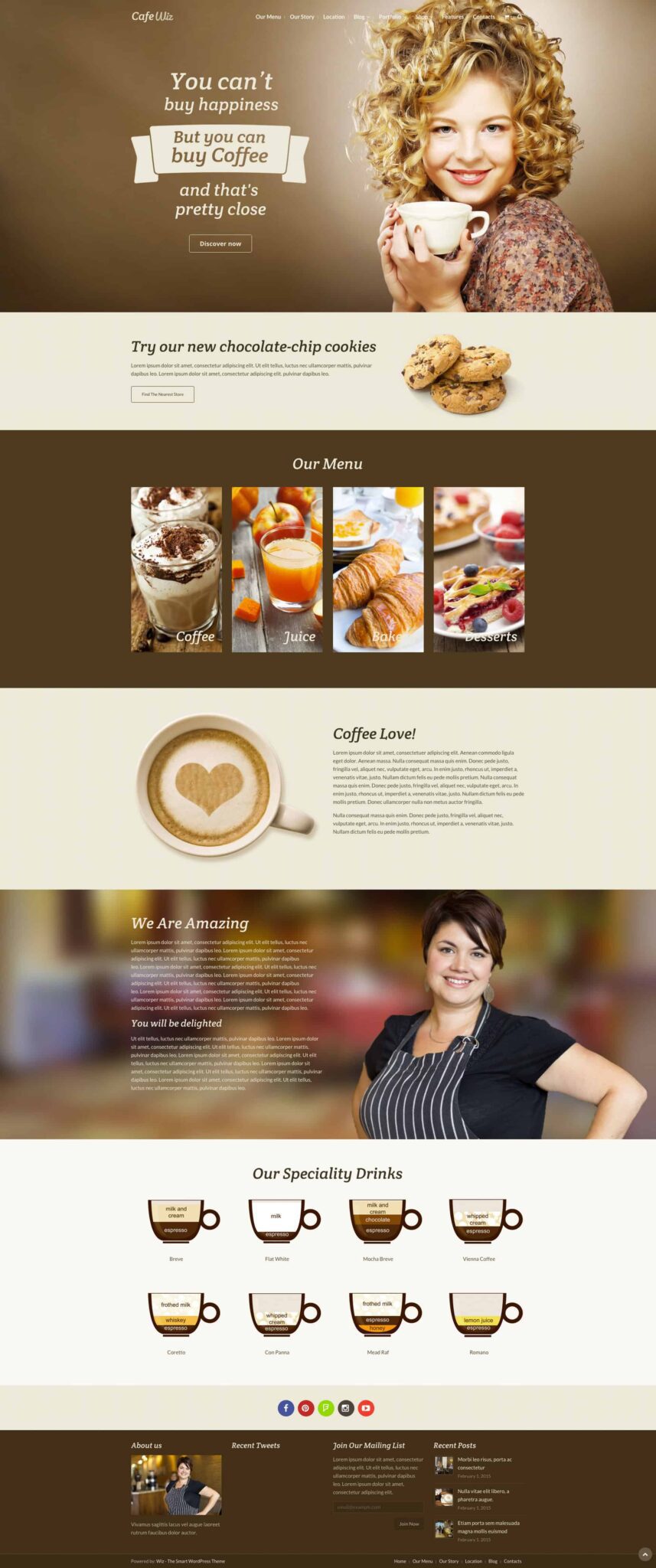 Checkout some of our client's websites below. Then Call Us at (949) 613-3013
Custom Website in a Day. Yes we create and publish urgent website creations in one day. Read what our clients say.
24/7 Award Winning Customer Service Consumer Affairs winner Best Overall Digital Marketing Agency 3 time winner.
SEO Local Search Expert.Be seen on Google's first page for your business category.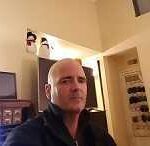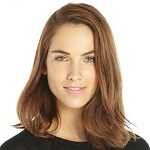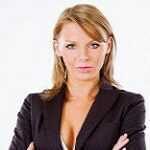 Julianne Wishes
IT MANAGER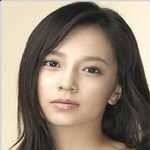 YVETTE WENN
OFFICE MANAGER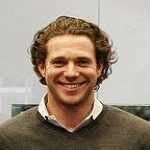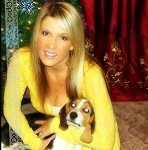 Kimberly MarIST
SEM social media

"My day is usually quite hectic. Before I used Taskraft I had to juggle all my various tasks in my mind throughout the day. Taskraft helped me get more organized, and now I simply get more done."
Our owner started this agency after years of managing one of the huge cooperation that had huge customer base bt services built to look good on the outside. But, had no true SEO OR BRANDING building blocks. They are all talk with no ability to produce. 
To provide digital web services that work and cost up to 75% Less than everyone else.