Welcome to lucky dc advertising
Our approach is unique: it aims to build a long-term relationship with its clientele. Maintaining your business brand is essential to preserve its value and we work with you to assist you with your online presence in order to make your dreams YOUR reality.
Hi, I am Derrick Cobb as the owner of Lucky DC Advertising I am hands on in every website and service that we provide. I make myself available to each client and guarantee that I personally will be the one to design and build every website. After a site is built to be SEO friendly to both the viewers and search engines I have a team of experts that will help with your ongoing optimization of your business brand online. 
We all know that reviews on all sites and platforms  can be fake.  Experts agree that the work can never be faked. People we meet in our life's who pretend to be someone they are not. Their actions will reflect who they really are. I take my role and responsibilities seriously. I make time to learn new things and expand my mind by reading and most importantly paying attention to the present while including the past. I believe in always being in a state of mind that is learning will help me keep my passion to provide others the best service at a low cost. 
If you are a small business owner and need help with your business brand online then call us. You never be asked to pay for a website until the site is finished and you are satisfied.  Continue reading and look at some of our  designs.    (949) 613-3013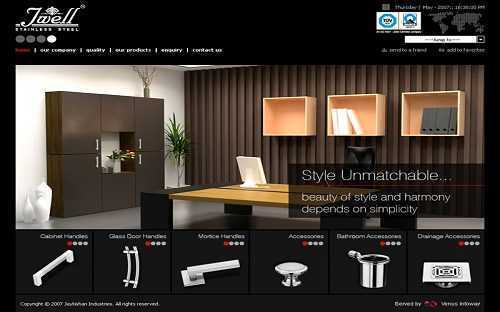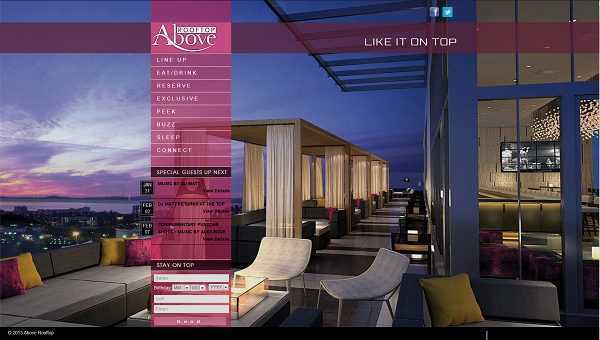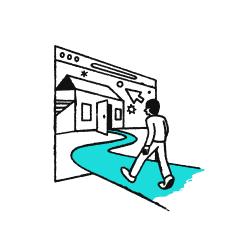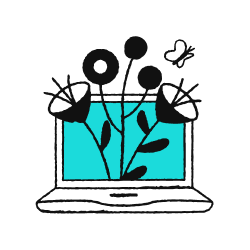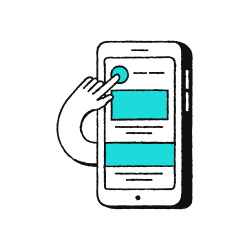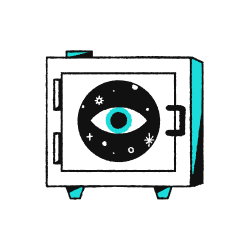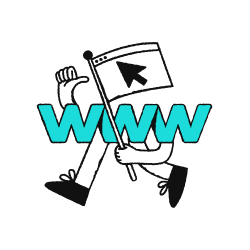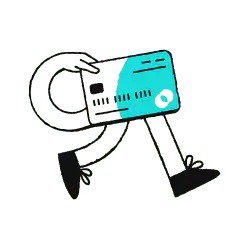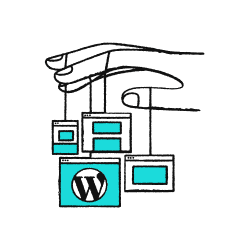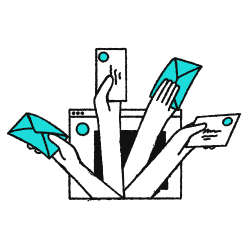 what is a responsive website?
Responsive website design (RWD) enables site designers to create once and publish the same content everywhere, for all devices. It is a website development philosophy of rendering web pages in an efficient, optimized and easy-to-read format across a variety of devices and web browsers on different platforms.
all of our sites are responsive designed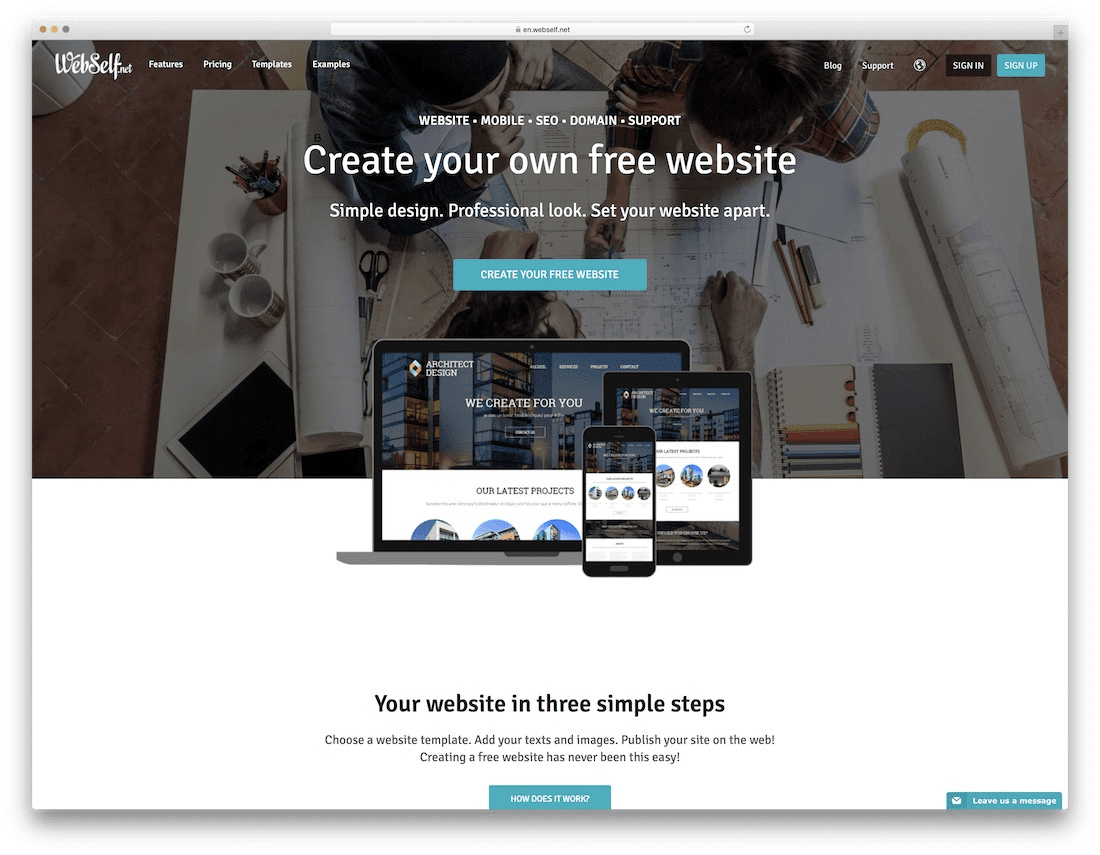 Hosting/Web Development
Lucky DC Advertising affiliates with Woo Commerce, GLP Zone, Yelp, Google, Yext, C-panel, WordPress, and Lucky DC Advertising providing web design, content brand awareness. 
SEO Local Search
There are thousand of factors that affect your business's local ranking in Google. We guarantee that your business will be on the first page with a 100% money back guarantee. 
Connection Marketing
Be seen in Google Shop, Adwords, Amazon, Facebook, Twitter, Instagram, Local Business Listings, eBay, and 20 other media platforms. 
Is your web presence costing you customers? How your business appears online is just as important as how it looks in person. We'll make sure you make a lasting impression, tell your story across the web, engage customers with compelling content, and build your brand online.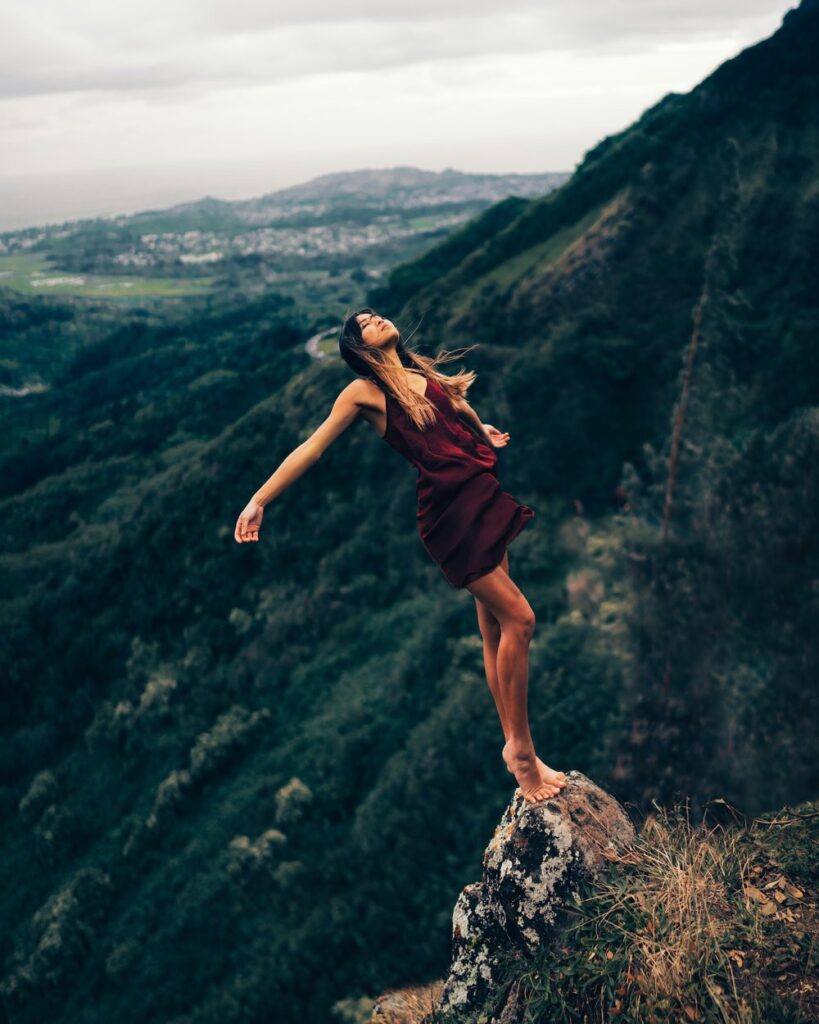 Understand your user experience
It is a must to know who and where your customers are. The simple truth is a viewer makes their decision in  seconds. The top half of your home page  must give them what they are looking for and also give them a reason to trust you . 
It is hard to find businesses that keep their word. Lucky DC Advertising makes promises that seem unbelievable.I am here to let you know that they did all the work in the time frame they promised and more.
Great design and customer service that is the best I have ever experienced. I understand why they have won best overall value 8 times by Consumer Affairs.
As a small business owner. I have tried the other big mass website companies. As you know they are all talk no follow through. Lucky dc Advertising has my business on page one of Google and my business is seen in all the top socail sites and review ones too.
Grab a .com for just $9.99*/1st yr