Better together — WooCommerce and you.
Our WordPress Ecommerce Hosting with WooCommerce gives you the freedom to sell anything, anywhere online – from physical products to digital downloads, services and subscriptions.
Lucky DC Advertising integrated WooCommerce into our Managed WordPress platform for you to enjoy  over 75 premium WooCommerce Storefront themes and extensions included in your plan for as long as you host your ecommerce store with us. That's nearly $6,000.00 free premium extensions — at no extra charge — to build a powerful, customized ecommerce store.
Included in WordPress Ecommerce Hosting:
Unlimited visitors and storage for 1 online store.
Access to nearly $6,000.00 of free WooCommerce extensions.
SEO optimizer to increase traffic.
Daily malware scans, removal and hack repair.
1-click staging environment for testing.
Unlimited product listings. No transaction fees.
Free domain ($11.99/yr value). For the life of the plan.
Free Business Email – 1st year.
Daily backups (on-demand and downloadable).
Automatic WordPress core updates and security patching.
Free SSL installed and configured.
CDN Boost for faster page load times.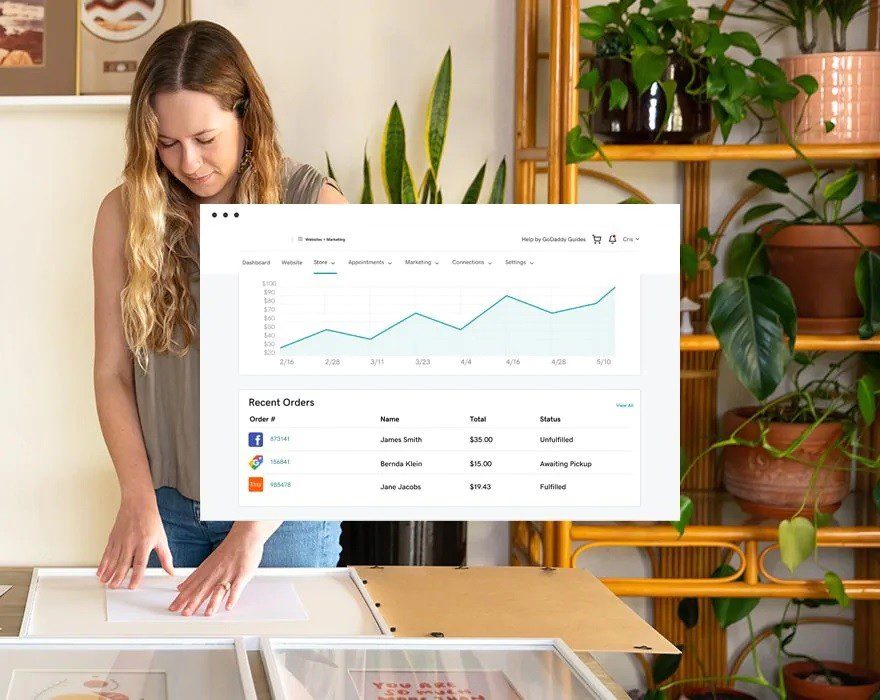 Simple for you, sensational for your customers.
Choose from 100+ gorgeous, mobile-friendly templates, plus flexible shipping and payment options.
Sell online in all the right places.
From Instagram to Amazon and everywhere in between, sell everywhere online — no plugins or installs needed.
No limits to what you can sell.
Sell anything from physical products to digital downloads to online or in-person services.
Don't get tangled up in tracking.
Sales and inventory automatically sync across all your sales channels so you can manage everything from 1 place.
SELL ANYTHING on MARKETPLACES EVERYWHERE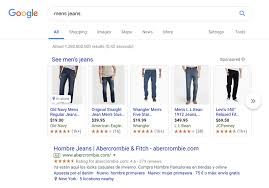 Sell on Google Shopping. We link your catalog to Google and have you on the number one most searched platform available online. 


Sell on the world's most popular marketplaces like Amazon, eBay, Walmart and Etsy with a few clicks. Your inventory syncs across all channels, so you avoid overselling and can manage everything from one dashboard.
Power up — with nearly $6,000.00 of free WooCommerce extensions:
Cart and Checkout
We offer a wide range of checkout options, including WooCommerce Checkout Add-ons, for your clients to boost revenue at the point of sale.
Marketing
Offer your clients many marketing options, like Product Add-Ons. Get gift wrapping, special messages, managing product vendors and other marketing enhancements.
Merchandising
With a full breadth of Merchandising add-ons like Nested Category Layout, you can brand, create, assign and list products.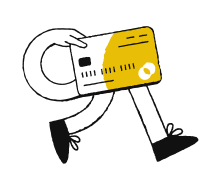 Payments
Accept credit card payments and eChecks using Authorize.Net — or choose from numerous payments method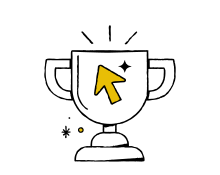 Products
Useful tools to help add products and manage your inventory – such as Software Add-ons.
Services
Give your customers' options to sell products and services with tools like WooCommerce Subscriptions.
Shipping
Choose from over a dozen shipping options, including USPS Shipping Method to handle both domestic and international parcels. Print barcodes, generate unique barcode for each order.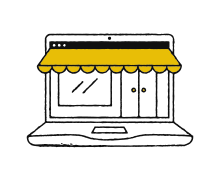 Store Management
Utilize add-ons for total management oversight; store customer information, track costs and profit and track advanced ecommerce events with WooCommerce Google Analytics Pro.
Just like the Walmart. Lucky DC Advertising gets your business online exactly where your customers are searching for products, digital goods, and services.  
Fast and flexible for everyone.
With superpowered syncing, flexible shipping and payment options and on-the-go mobile editing, you'll love your store as much as your customers do.
| | |
| --- | --- |
| Australia Post Shipping Method | Get shipping rates for your WooCommerce store from the Australia Post API, which handles both domestic and international parcels. |
| Bulk Stock Management | Edit product and variation stock levels in bulk via this handy interface. |
| Canada Post Shipping Method | Get shipping rates from the Canada Post Ratings API which handles both domestic and international parcels. |
| FedEx Shipping Method | Get shipping rates from the FedEx API which handles both domestic and international parcels. |
| Local Pickup Plus | Allow customers to schedule pickup at multiple locations. |
| Postcode/Address Validation | Add address verification, autocomplete, and postcode lookup at checkout. |
| Returns and Warranty Requests | Manage the RMA process, add warranties to products & let customers request & manage returns / exchanges from their account. |
| Royal Mail | Offer Royal Mail shipping rates to your customers. |
| Shipment Tracking | Add shipment tracking information to your orders. |
| Shipping Multiple Addresses | Allow your customers to ship individual items in a single order to multiple addresses. |
| Table Rate Shipping | Advanced, flexible shipping. Define multiple shipping rates based on location, price, weight, shipping class or item count. |
| UPS Shipping Method | Get shipping rates from the UPS API which handles both domestic and international parcels. |
| USPS Shipping Method | Most Popular: Get shipping rates from the USPS API which handles both domestic and international parcels. |
| WooCommerce Order Barcodes | Generates a unique barcode for each order on your site – perfect for e-tickets, packing slips, reservations and a variety of other uses. |
| WooCommerce Print Invoices/Packing Lists | Print invoices, packing lists, and pick lists from your Orders page. |
| | |
| --- | --- |
| Nested Category Layout | Most Popular: Show products grouped by category and sub-category. |
| WooCommerce 360º Image | An easy way to add a dynamic, controllable 360º image rotation to your WooCommerce site, by adding a group of images to a product's gallery. |
| WooCommerce Additional Variation Images | Add gallery images per variation on variable products within WooCommerce. |
| WooCommerce Brands | Most Popular: Create, assign and list brands for products, and allow customers to view by brand. |
| WooCommerce Products Compare | WooCommerce Products Compare will allow your potential customers to easily compare products within your store. |
| WooCommerce Quick View | Show a quick-view button to view product details and add to cart via lightbox popup. |
| | |
| --- | --- |
| Authorize.Net | Accept credit card payments and eChecks using Authorize.Net. |
| Bambora | Accept credit card payments using Bambora. |
| Chase Paymentech | Accept credit card payments using Chase Paymentech. |
| CyberSource | Accept credit card payments using CyberSource. |
| Elavon Converge | Accept credit card and ACH payments using Elavon Converge. |
| Global Payments | Accept credit card payments using Global Payments. |
| Intuit Payments | Accept credit card payments using Intuit. |
| Moneris | Accept online payments using Moneris. |
| WooCommerce Deposits | Enable customers to pay for products using a deposit or a payment plan. |